Gorgeous Shower Walls in a Variety of Styles for Homeowners in Denver, CO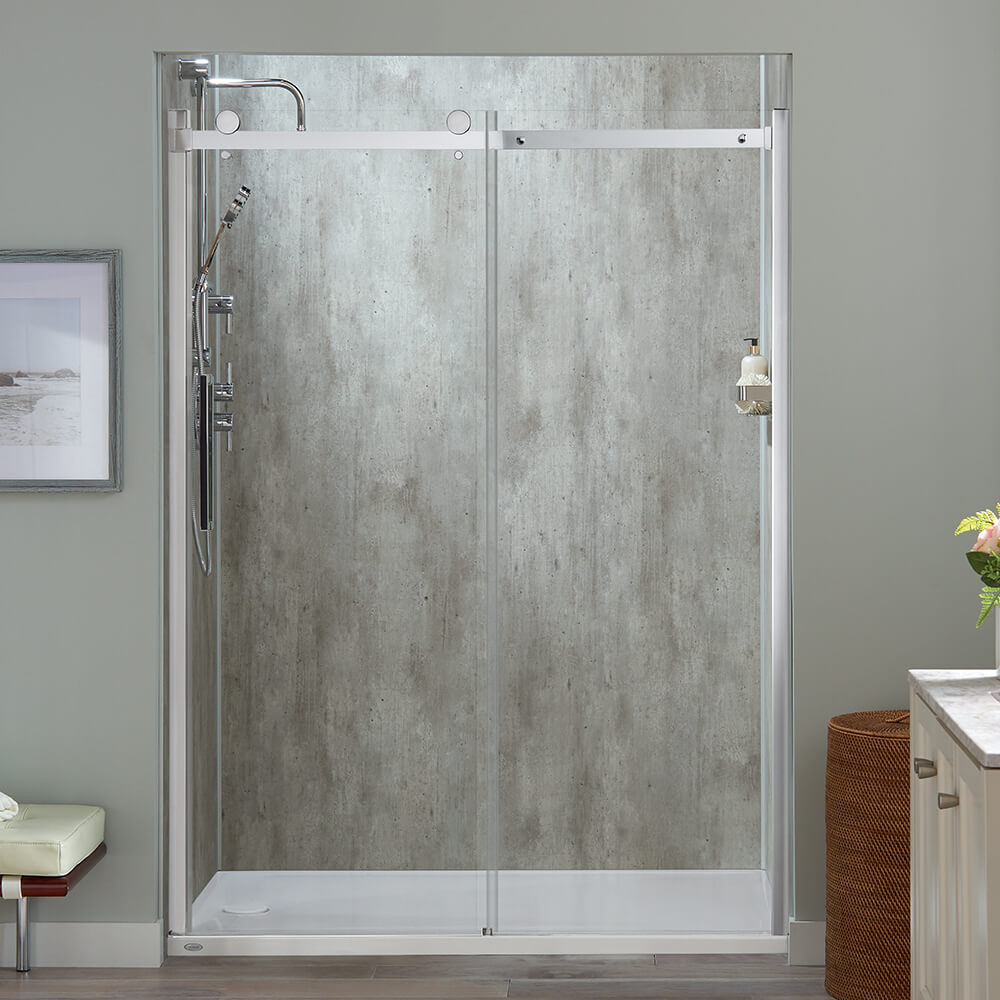 Are you looking for a simple way to give your home's bathroom a fresh look? If so, new shower walls from Colorado Living can do the trick. Proudly serving Denver, Colorado, homeowners, we offer expertly crafted shower walls that are as durable as they are stylish thanks to their 100% non-porous acrylic finish that won't crack, peel, chip, fade, or stain over time. Even better, our acrylic shower walls are infused with Silver Shield™ Anti-Microbial Protection for resistance against mold and mildew growth. This means our acrylic shower walls can easily be cleaned with the simple rinse with water and a gentle household cleaner. What's more, our team of highly skilled remodelers will have your new shower walls installed in as little as one day, so you can enjoy your space as soon as possible.
Our Shower Walls
When you choose Colorado Living to be your source of premium shower walls, you'll be able to select from our wide array of color and design options, which include:
Alabaster White
Castle Rock
Champagne Travertine
Copper Ridge
Marble Cove
Platinum Gray
Quarry Topaz
Sandstorm
Sandshell Beige
Seaside
Tahiti Marble
Windstorm
The customization options don't stop at just the color and style, you can also select your desired texture. We offer popular textures such as smooth shower walls, stone tile, subway wall pattern, and so much more.
Let's Get Started!
To learn more about why Denver, CO, homeowners trust us to be their go-to source for shower walls that boast the best in style and durability, contact Colorado Living to day to schedule a free consultation.